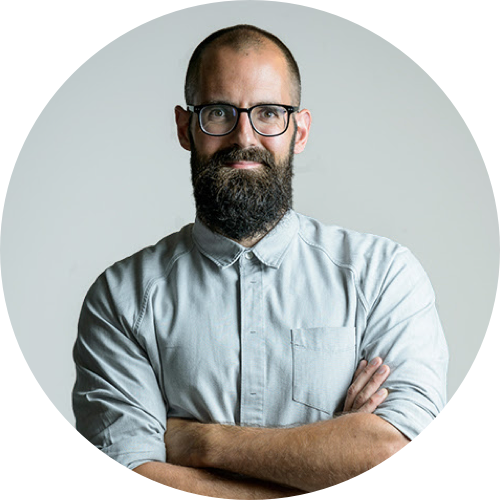 I grew up on a steady diet of comic books, basketball and LEGO®. When I'm not working I like to spend time with my wife and daughter. I like to travel to new places and take photographs whenever I can.

As a freelance digital designer I lead design on a wide range of projects — from native apps to responsive websites, dashboards and portals.
I'm currently working as a freelance UX designer for Koppert Biological Systems, the global market leader that produces sustainable natural solutions against plagues and diseases for use in agriculture and horticulture.
I've had the privilege to work for clients such as: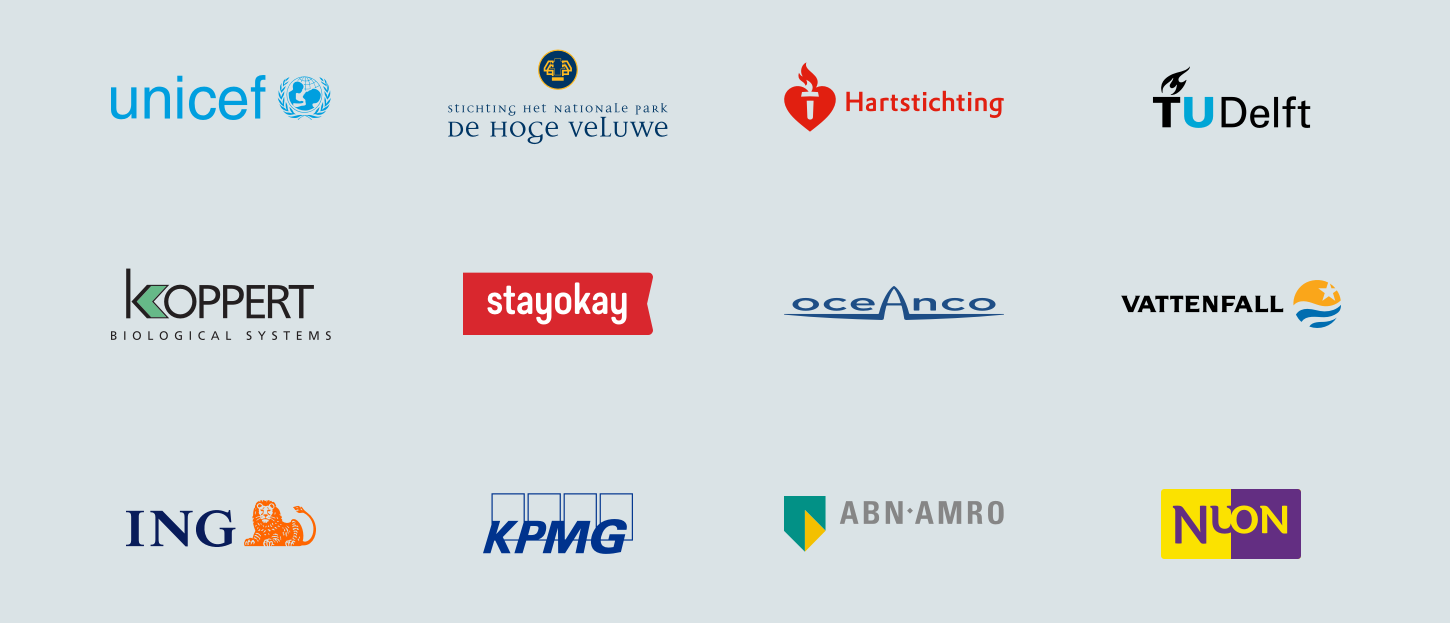 Recent articles I wrote:
Expertise
— Concept development
— Visual + Interaction design
— User Experience (UX) design
— Prototyping
— Design direction
— Pitching & presenting
Tools
— Pencil & paper
— Sketch
— Invision
— Keynote
— Adobe Photoshop
— Adobe Illustrator
Teams I've been part of were recognised with: 
— Most Popular Website of the Year: Hartstichting.nl
— Lovies Bronze Award: Hoge Veluwe National Park
— Finalist in the Dutch Interactive Awards: Kwikfit.nl