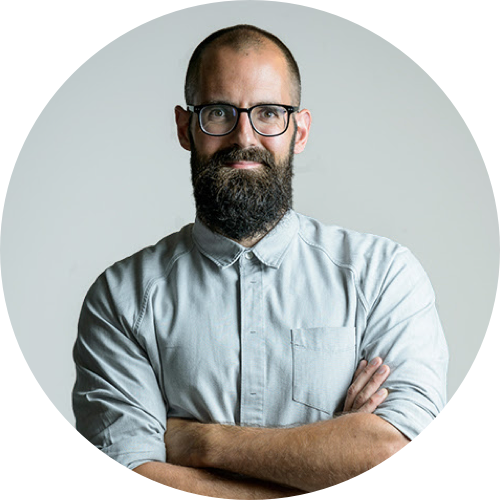 I grew up on a steady diet of comic books, basketball and LEGO®. When I'm not working I like to spend time with my wife and daughter. I like to travel to new places and take photographs whenever I can.

As a freelance digital designer I lead design on a wide range of projects — from native apps to responsive websites, dashboards and portals.
I'm currently working as a freelance UX designer for Eneco, one of the largest producers and suppliers of natural gas, electricity and heat in the Netherlands, serving more than 2 million business and residential customers.
I've had the privilege to work for clients such as: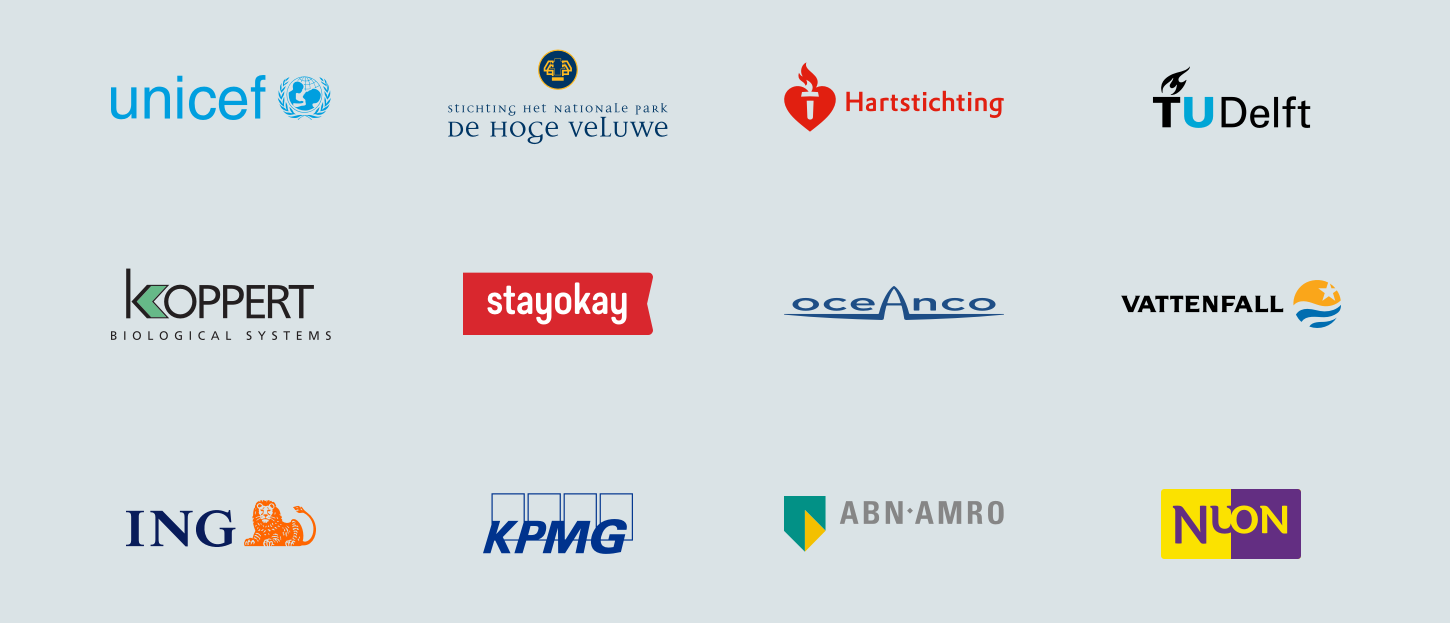 Recent articles I wrote:
Expertise
— Concept development
— Visual + Interaction design
— User Experience (UX) design
— Prototyping
— Design direction
— Pitching & presenting
Tools
— Pencil & paper
— Sketch
— Invision
— Keynote
— Adobe Photoshop
— Adobe Illustrator
Teams I've been part of were recognised with: 
— Most Popular Website of the Year: Hartstichting.nl
— Lovies Bronze Award: Hoge Veluwe National Park
— Finalist in the Dutch Interactive Awards: Kwikfit.nl