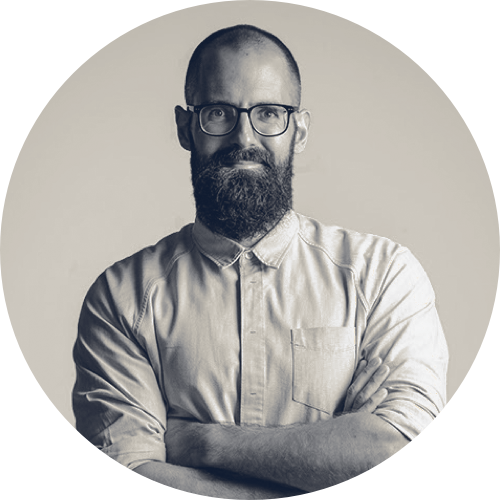 Hi. My name is Jan-Paul and I am a freelance digital designer that loves to work at the intersection of strategy, technology and user experience. I take great pride in my ability to translate business strategies and user-needs into creative human-centered design solutions.
I grew up on a steady diet of comic books, basketball and LEGO®. When I'm not working I like to spend time with my wife and daughter. I like to travel to new places and take photographs whenever I can.

As a freelance digital designer I lead design on a wide range of projects — from native apps to responsive websites, dashboards, portals and design systems. If you have an
interesting project, let's talk via 
linkedin or e-mail.
​​​​​​​
I recently started a personal newsletter! I see a lot of awesome stuff online and I thought it would be nice to share it with you (and have an archive as well). If you want a weekly dose of #design, #typography, #film, #music, #products and other random stuff, you can
sign up here
.

——————————————


I've had the privilege to work with these clients and agencies:
— Visual + Interaction design
— User Experience (UX) design
— Adobe Photoshop + Illustrator
Teams I've been part of were recognised with: 
— Most Popular Website of the Year: Hartstichting.nl
— Lovies Bronze Award: Hoge Veluwe National Park
— Finalist in the Dutch Interactive Awards: Kwikfit.nl