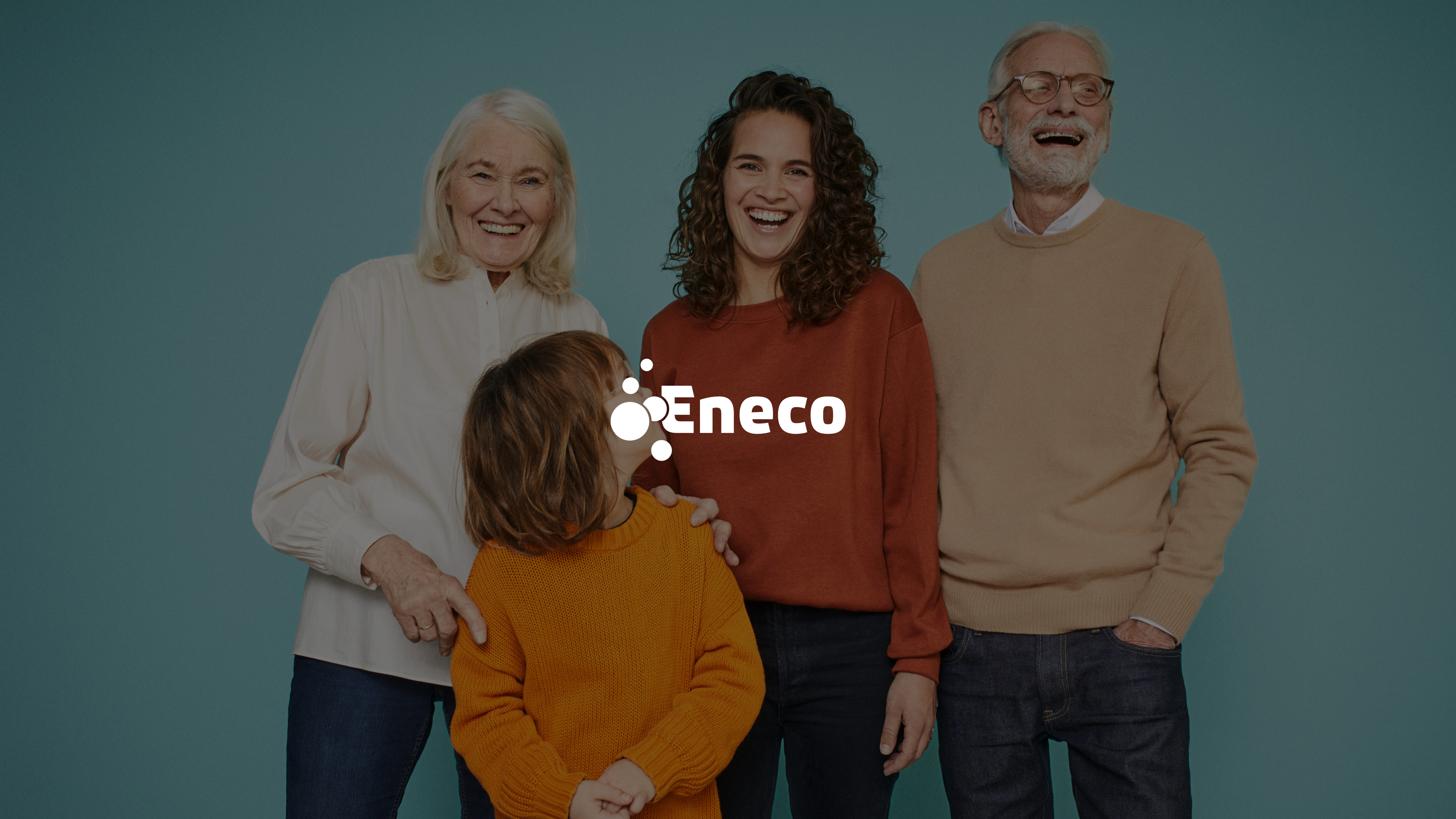 Eneco
 is one of the largest producers and suppliers of natural gas, electricity and heat in the Netherlands, serving more than 2 million business and residential customers.
As a freelance digital product designer I am working on the UX and Visual Design of "Mijn Eneco", a digital customer service platform that enables Eneco's customers to manage their account and services.
I am also responsible for the Eneco Design System, making sure it stays up-to-date and that everybody in the team knows how and when to use it.
Role: UX & Visual Designer (freelance)
Client: Eneco (via 
Dept Agency
)